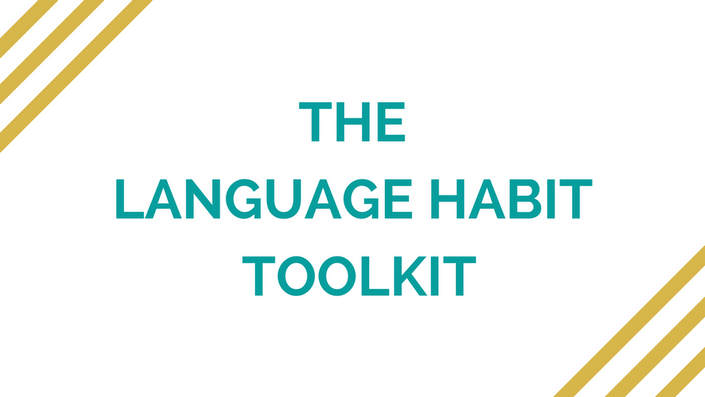 The Language Habit Toolkit
The all-in-one system for meeting your goals in language learning
Do you ever...
...find yourself in a situation where you sit down after finally carving out time for learning that language...and you realise I don't even know how to get started!
...and then you start googling how to learn a language, you buy a bunch of textbooks, you sign up to random lessons.
It's all motivating for half a week before you start feeling deflated again.
With The Language Habit Toolkit, you are going to get the step-by-step information you need to turn your messy, unmotivated language learning bursts into a rewarding, organised, and systematic routine.
No matter if you're learning for business, for family, or just for the challenge, the Language Habit Toolkit will give you all the tools you need to make progress towards fluency...you'll be using the wonderful worksheets in less than 10 minutes, and get the results you'd have after years of working in a class.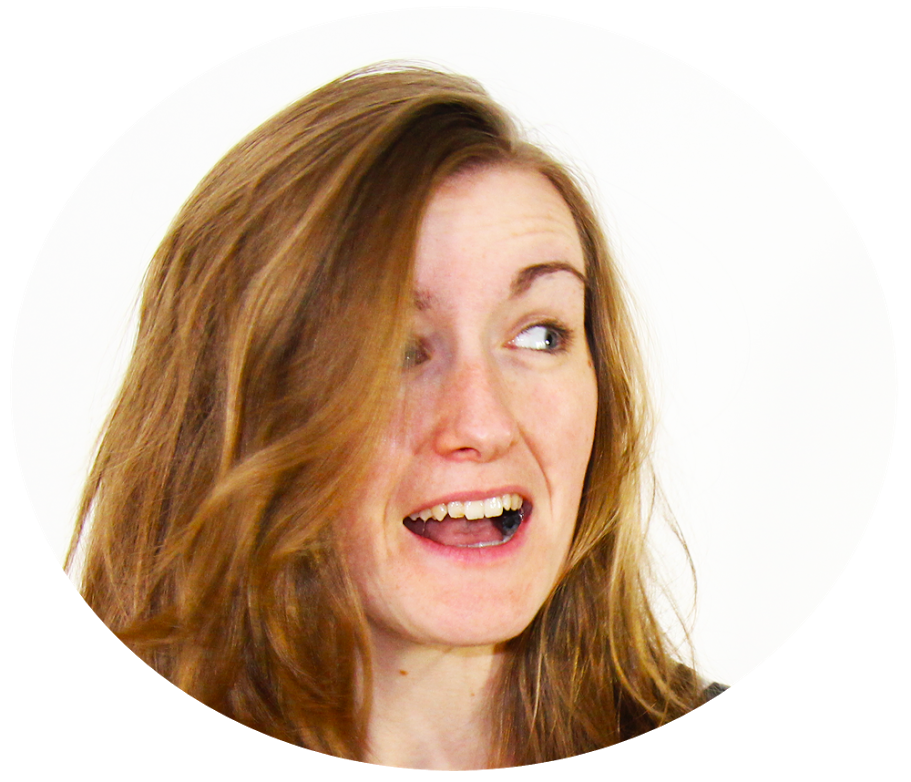 If you're ready to start learning a language and make it a habit without changing your routine, this is the perfect tool to support you as you do so.
- Lindsay Williams, Founder of Lindsay Does Languages
Creating Your Language Habit
The biggest difference between people who speak 20 languages and those who failed to learn just the one is not in their intelligence, money, natural born talent.
It is much simpler than that: Successful language learners don't give up.
They have developed the habit of learning a language.
They set effective goals, create a routine for their studies, and confidently work towards their vision of fluency.
Imagine building a language learning routine that you can trust to take you closer to fluency every single day, through easy-to-follow goal setting, a powerful tracking system, and regular reviews that help you understand how you learn best.
The Language Habit Toolkit helps me create a more focused approach to language learning. I've been dipping my toe in French for a while, but hadn't really signed up to a course. Learning on my own has been fun, but now I feel I have the resources not only to create a learning routine, but to do it in a way that works for me, my learning style and my schedule. For me, that is the best thing about this toolkit and I highly recommend it."
- Yari Arenas, Designer and French learner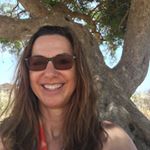 I started studying Italian 5 years ago, but I wasn't doing it very well at the start. I had no direction and fluttered between different programs and study styles and sadly didn't make a lot of progress. On purchasing the Language Habit Toolkit I learnt how to make goals and how to be specific in setting out my monthly or weekly study schedule. I'm impressed!! It keeps me motivated and on track. I look forward to the start of each new month where I can review my progress, ready to start again.
- Fran Maltese-Norris, Italian learner
How to create your ideal language learning routine - the one that truly works. No more impossible schedules and unopened books. It's just you and your favourite resources, getting lost in the marvels of words, language, and culture..


What to focus on to make progress towards fluency. You'll look forward to your next milestone on the language learning journey, and learn how to break it down into specific, actionable tasks.



Deep insights into your own study habits that are the key to finding more time for enjoyable language learning
This is not a plan created for "people like you".
This is you..
..creating your own plan and tracking your progress every single day.
..seeing your language learning progress
..kicking bottom in a brand new language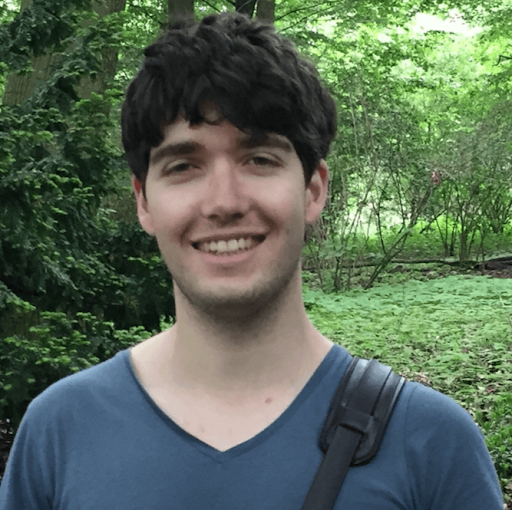 "When I learn a language, there is always a moment when I feel frustrated because I wonder if what I'm doing is really paying off. The Language Habit Toolkit helps me stay motivated by offering me a clear vision of my progress. Using it makes studying much more fun because I know what I'm doing is actually useful and don't just study hoping it will be worth it eventually."
- Benjamin Houy, Founder of French Together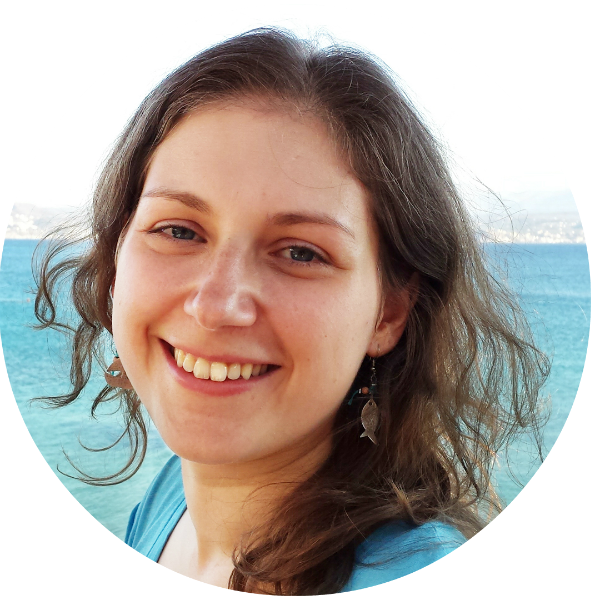 "Starting from what motivates you to learn the language, Kerstin helps you realize your specific and personal goals and how you can realistically achieve them. She then leads you through her well-thought tracking system for both tracking your study and progress. Finally, you learn how to review your study and readjust what's not working."
- Danae Florou, Greek Language Teacher and Founder of Alpha Beta Greek
Course Curriculum
First Section
Available in days
days after you enroll
Plan: Reach Language Goals
Available in days
days after you enroll
Track: Build up your Language Habit
Available in days
days after you enroll
Frequently Asked Questions
How do I know this works?
This system is battle-tested on myself and an experienced bunch of language learners who gave me feedback as I was developing it. This system is the result of my many years of language study, my work as a language writer and educator, and insights from bright minds in the field such as Zóltan Dörnyei, Ema Ushioda, Gretchen Rubin, and more.
How long do I have access to the course?
How does lifetime access sound? After enrolling, you have unlimited access to this course for as long as you like - across any and all devices you own.
But I've already bought language courses! Is this a waste of time?
The Language Habit Toolkit is not a language course. It is a unique set of goal setting, tracking and review tools that you can use immediately. I describe it as "systems-agnostic", meaning that you will be able to use these tools no matter which language you are learning, no matter which technique you choose to follow. In fact, if you track your activities through the Language Habit Toolkit, you will quickly enhance the courses you already have as you observe how you use them and which parts work best for you.
But I Haven't Got Time To Do More!
You know what? I totally get it. Setting your ambitious goals is scary. But I have seen language learners fail many times because they spent a lot of time "trying the next big thing" without noticing what worked for them. The Language Habit Toolkit is about optimizing your routine. It will save you so much time once you stop doing what doesn't work for you. In my experience, the goal setting component of the toolkit takes about 20 minutes once a month once you are all set up. The Habit Tracker worksheet is faster. It takes me less than 30 seconds on most days.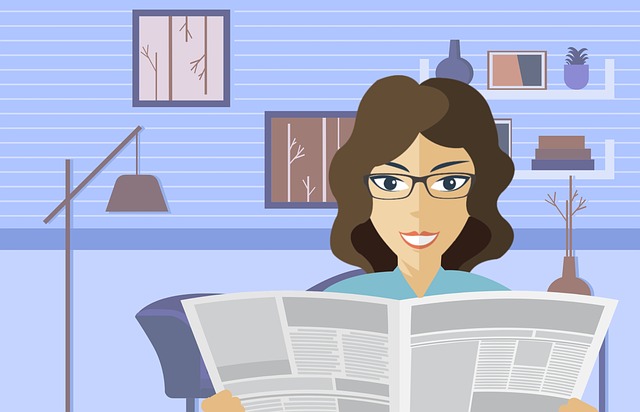 "I love the Language Habit Toolkit, which has been a game-changer for me in maintaining my Chinese and Spanish (both Intermediate - Advanced level) and in beginning to learn Tagalog.
- Jo-Anne Suriel
What You Need To Be Successful With The Language Habit Toolkit
You don't need a genius IQ, or 2 hours every day, or a budget for buying a whole library. But you need optimism, commitment, and a desire to work on that vision of your future language success. To make the most out of your beautiful tracking worksheets, a printer would be great, too.